Hello friends, today we present a new collaborator of the brand.
Directed by Adrian, Games Mythology is a brand that started a couple of years ago making miniatures based on ancient Greece.
Currently it is also dedicated to the promotion and painting of miniatures of other brands, through youtube, twitch, tik tok, etc.
All this painting section is carried by the artist of the @wachomini brushes, which you can find on Instagram to see his spectacular works.
If you want to know more about this brand I leave your links.
Welcome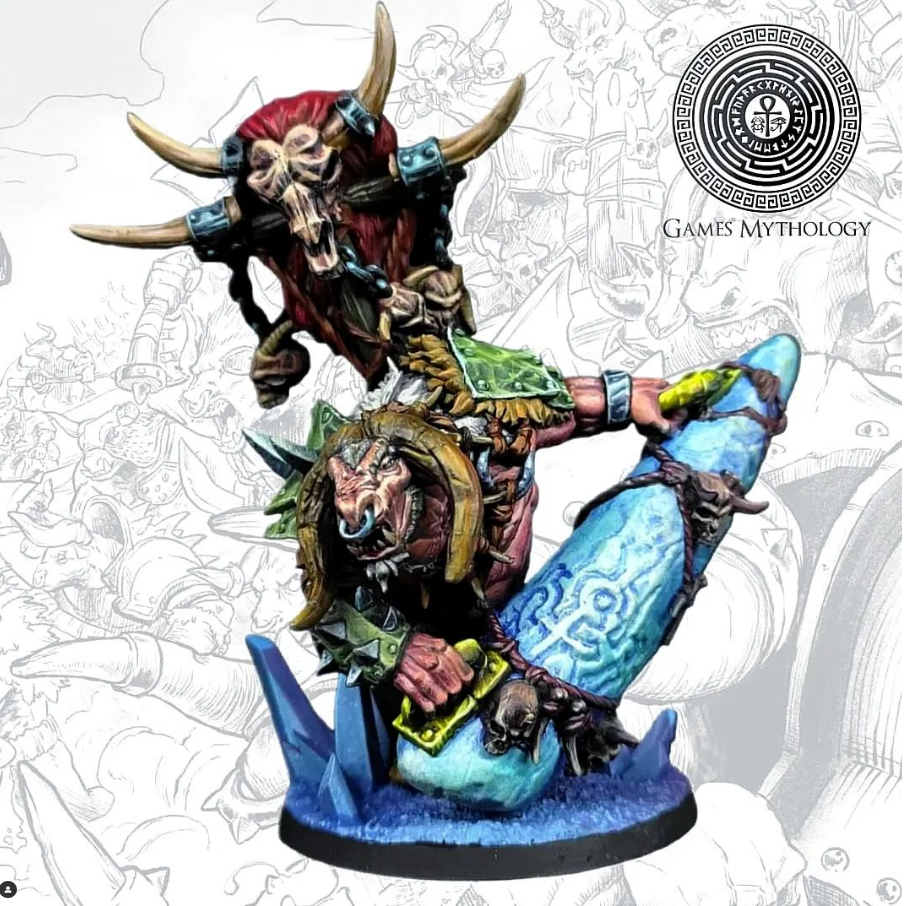 Comments (0)
No comments at this moment