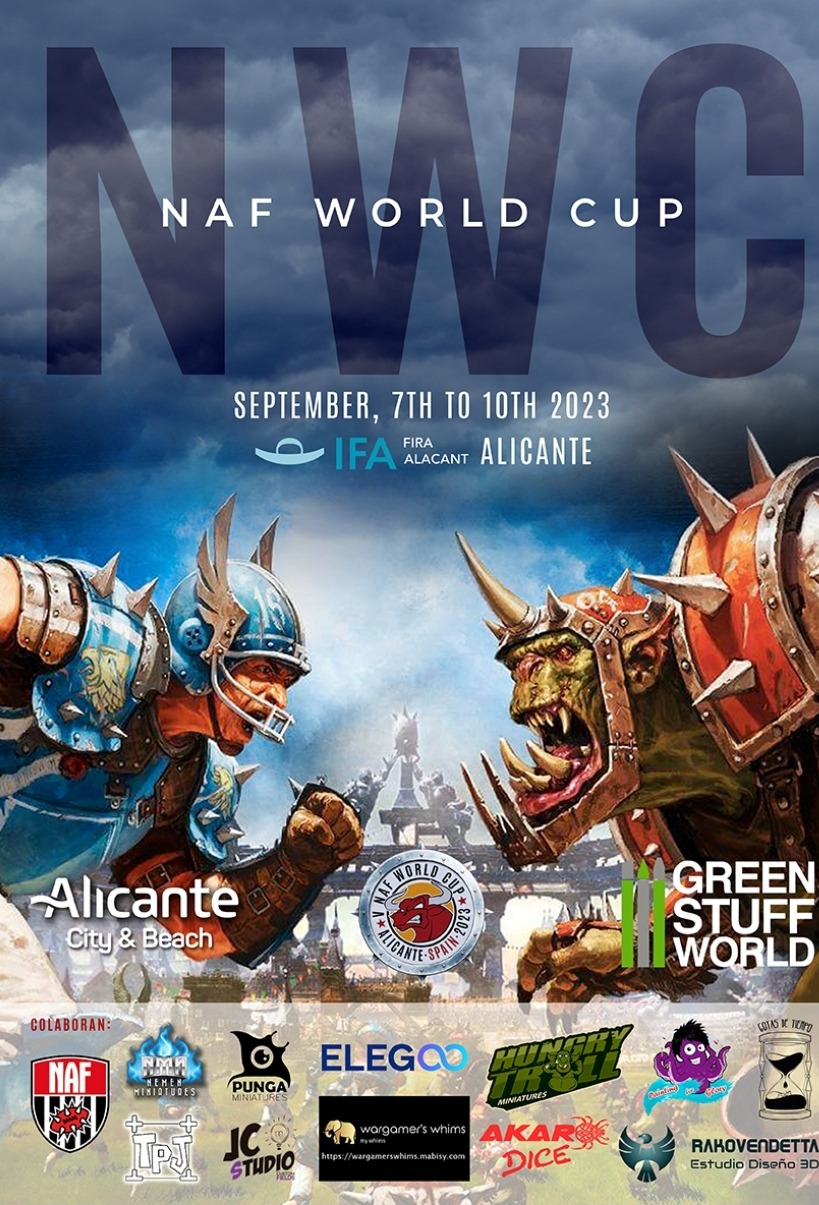 See you at the World Cups!
Good morning friends!
There is less left!! In about 6 days we will be in the world championships!
It will be our first event that we are going to attend, you will be able to meet us, see our printed miniatures, painted and we will take a great repertoire of our equipment for sale so that you do not return home empty-handed.
Thank you for your support!! See you!!
Greetings, let's go there Alicante!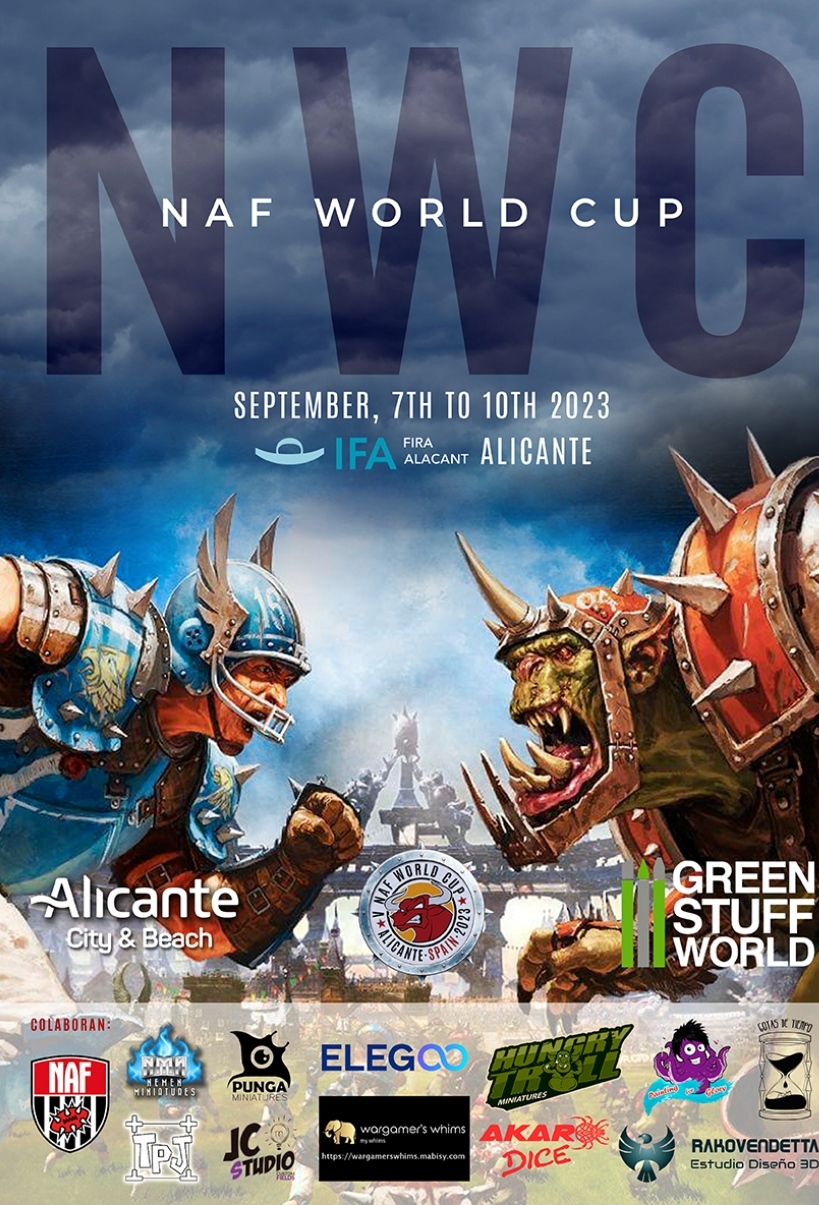 Comments (0)
No comments at this moment