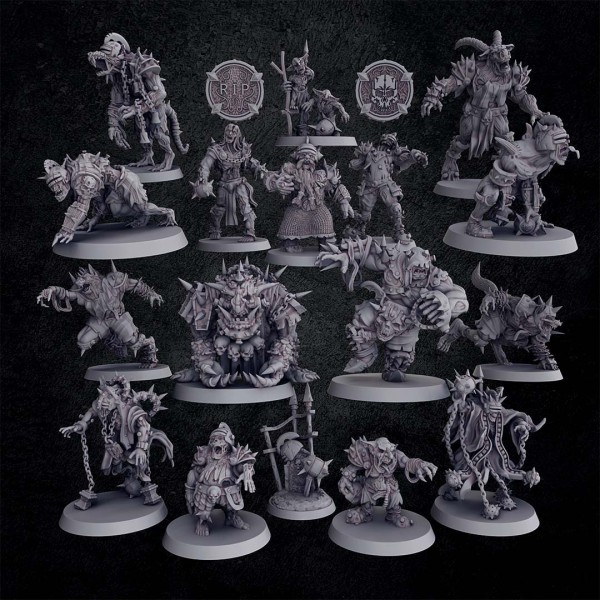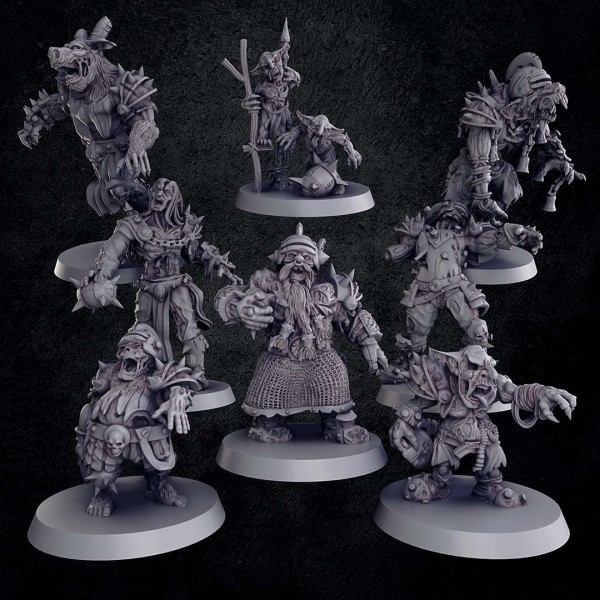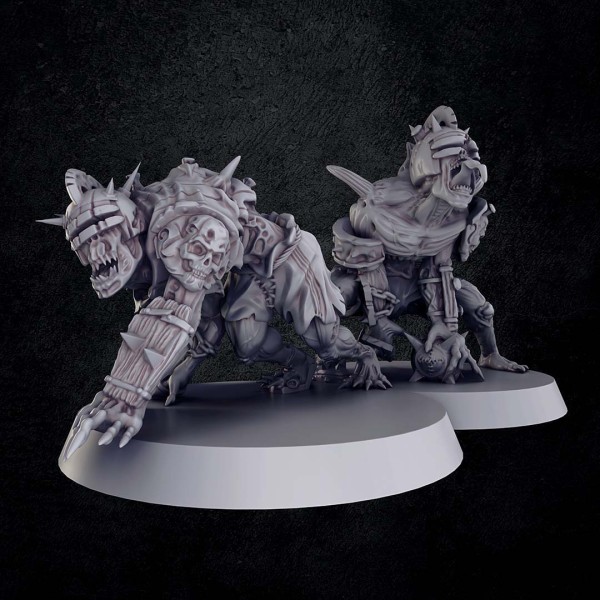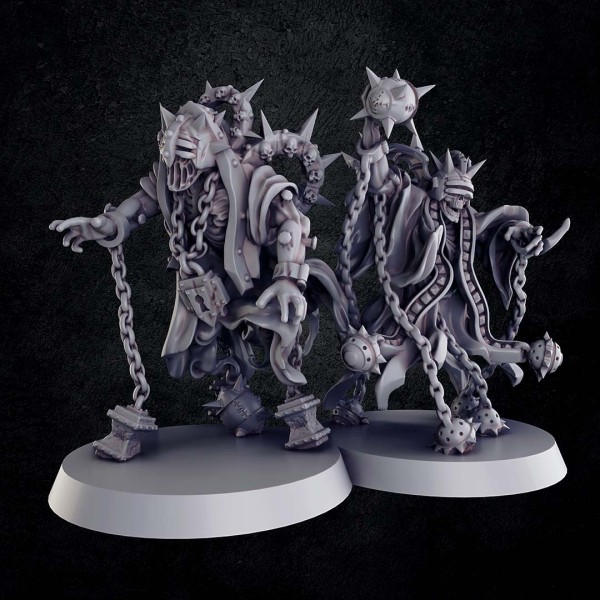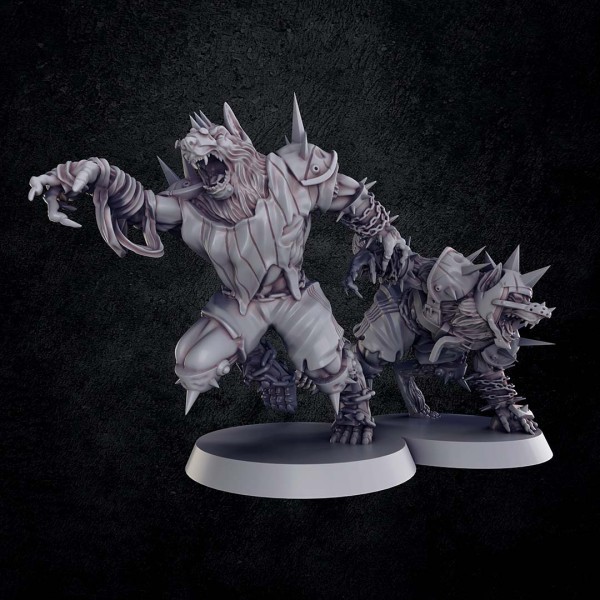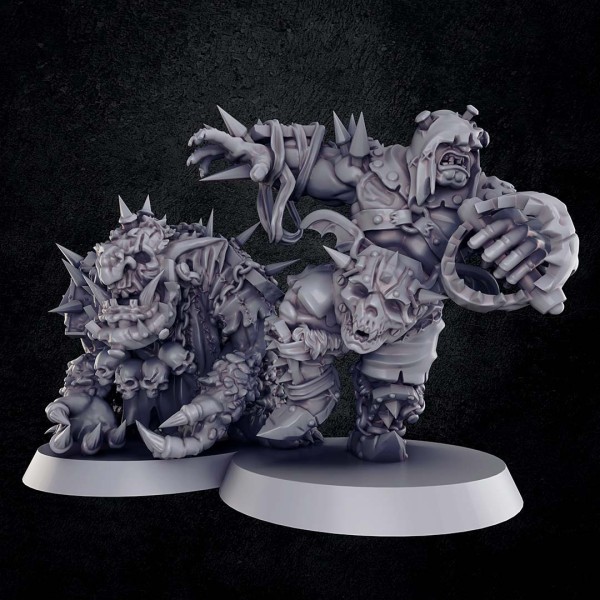 wargames, miniaturas, 3D, diseño 3D, regalos, Fantasía, futurista, personalizado, colección,
coleccionismo, juegos, juguetes, STL, table top, escala, 32mm, busto, escenografía, peana,
juegos de mesa,resina,impresión 3D,arte, digital, scifi, friki, freak, pintura, caos, chaos, destrucción.
Zombie Team.
It is printed on request, not stock. We print in good quality and resistant resin in addition to a
4K resolution.