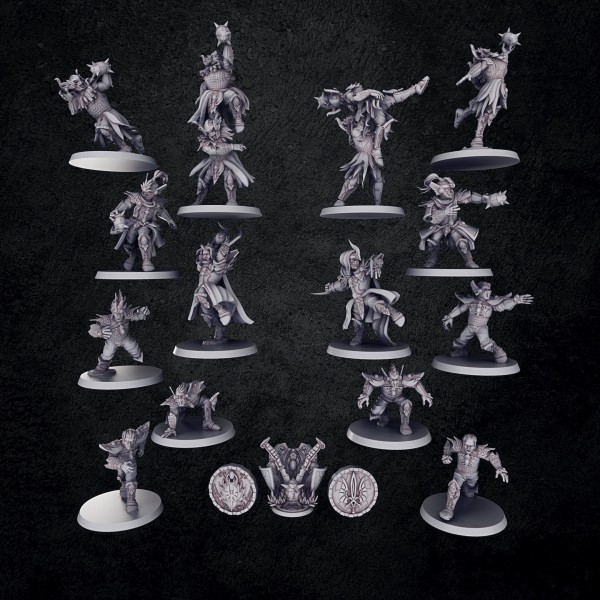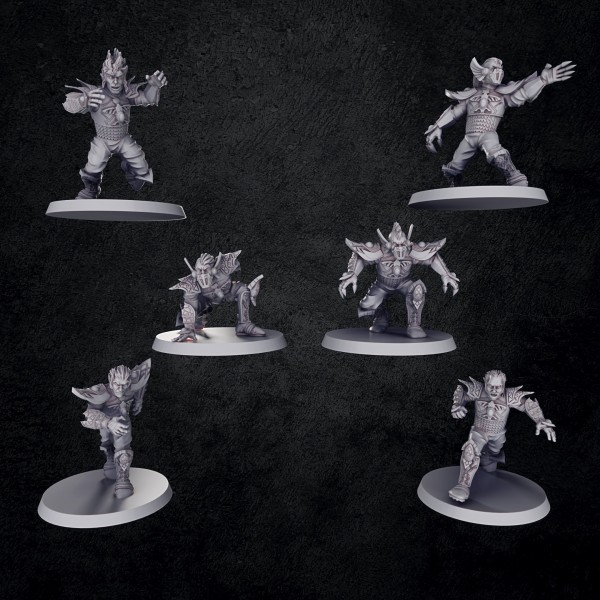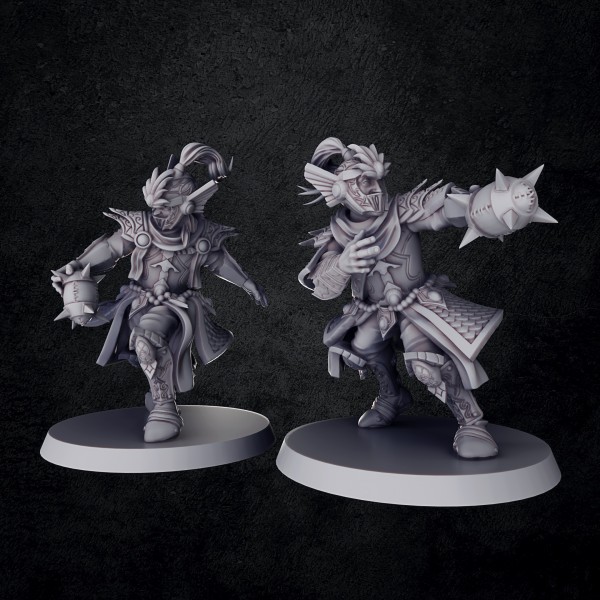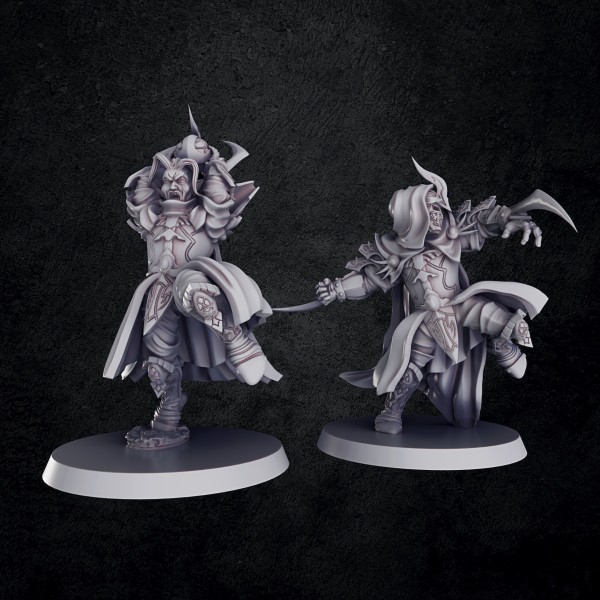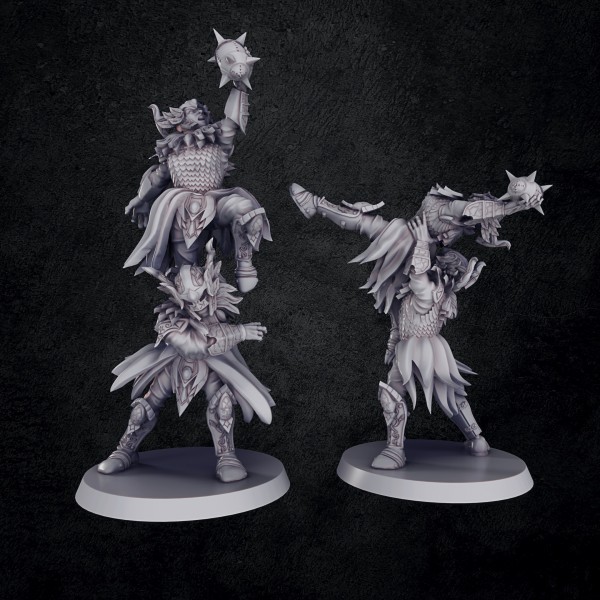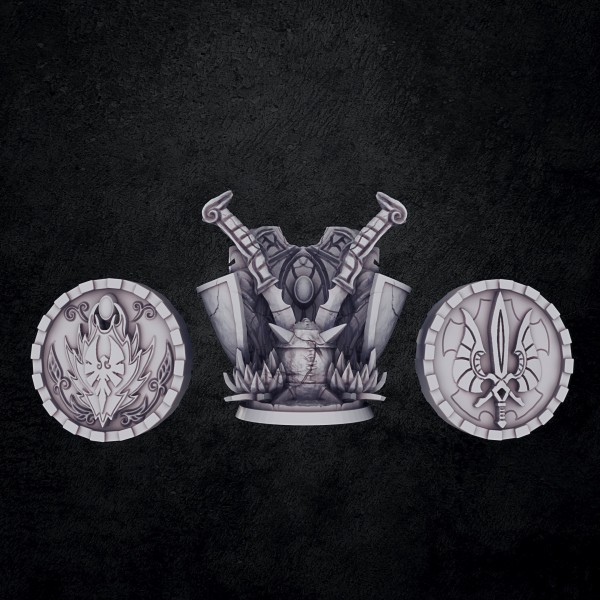 In an unexpected union, all the elves of the old world come together to play the game that will save their race.
Fantasy football team Alianza Elfica

The team consists of: 6 linemen, 2 pitchers, 2 blitzers, 4 catchers, 2 coins and a token

It is printed to order, not stock. We print in good quality and resistant resin in addition to a
4k resolution.