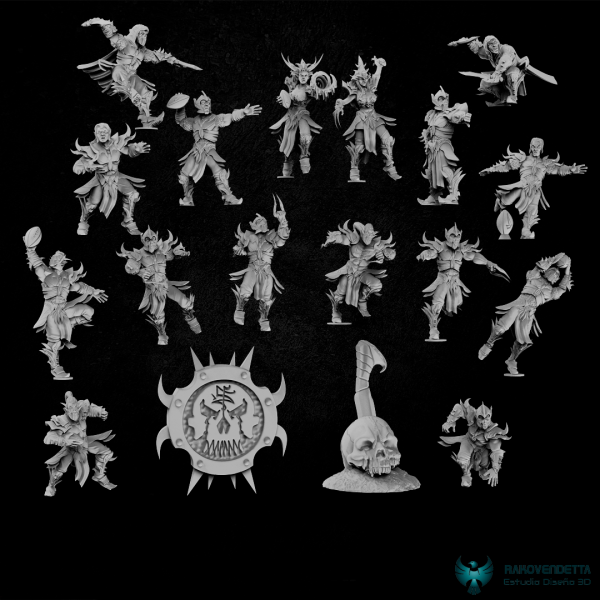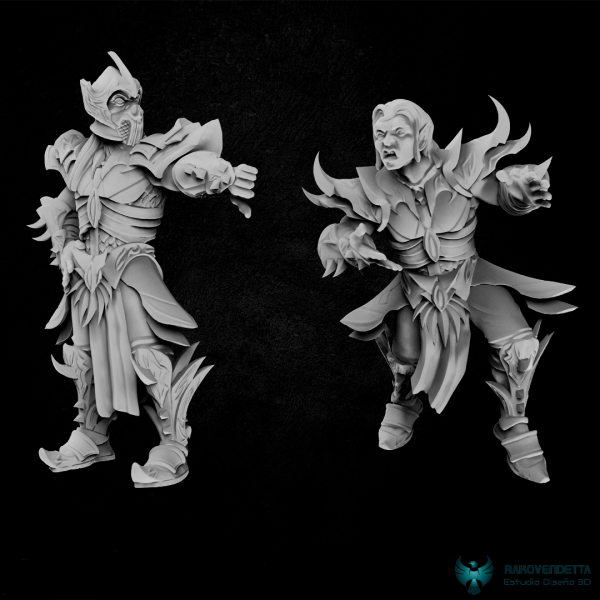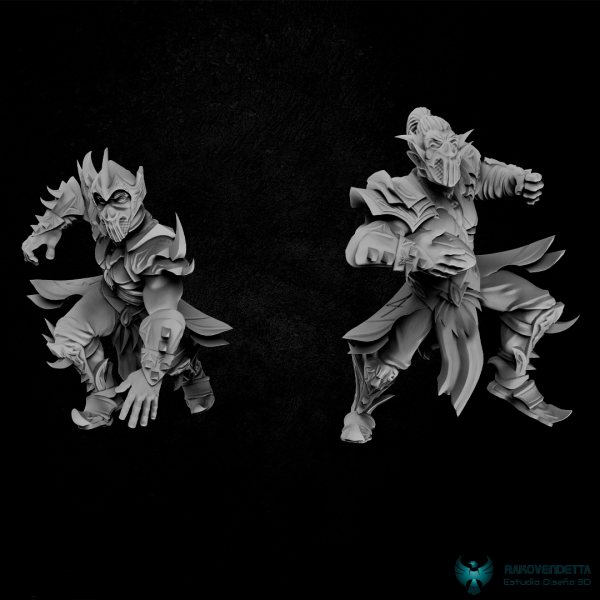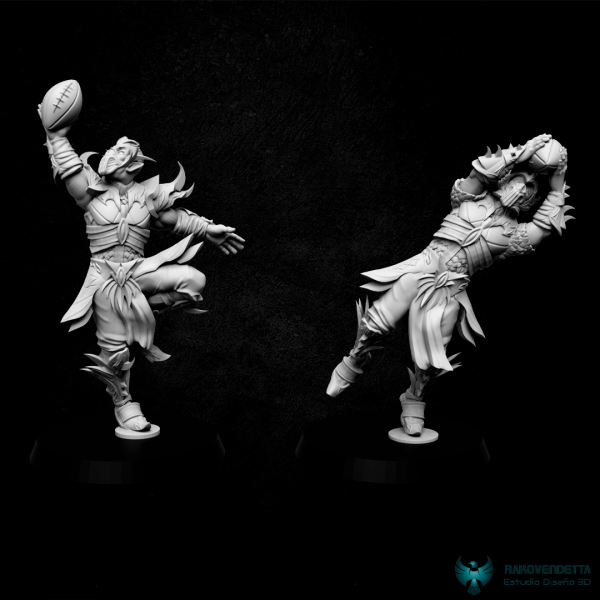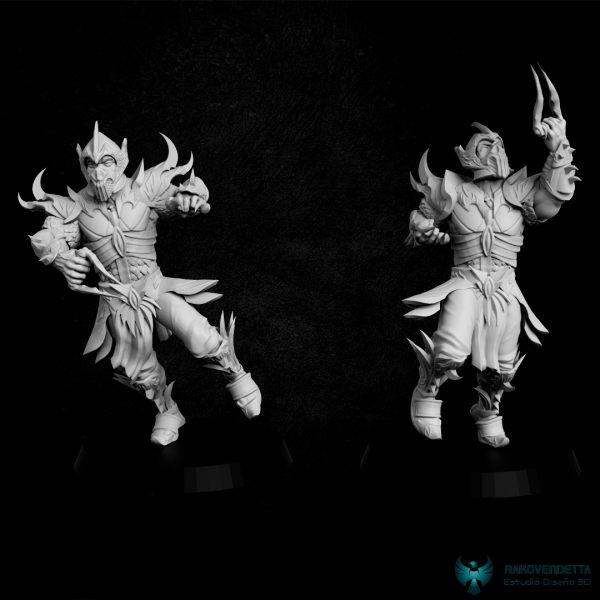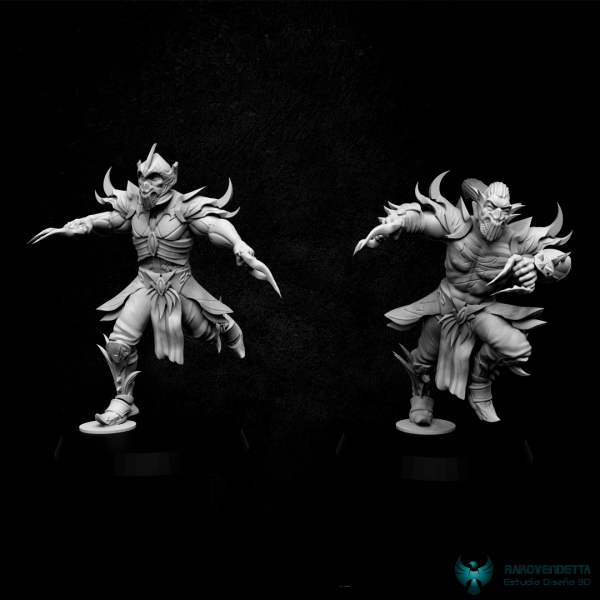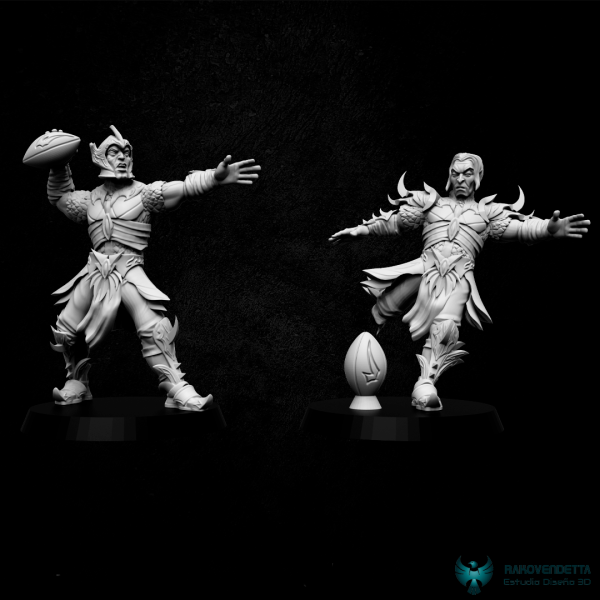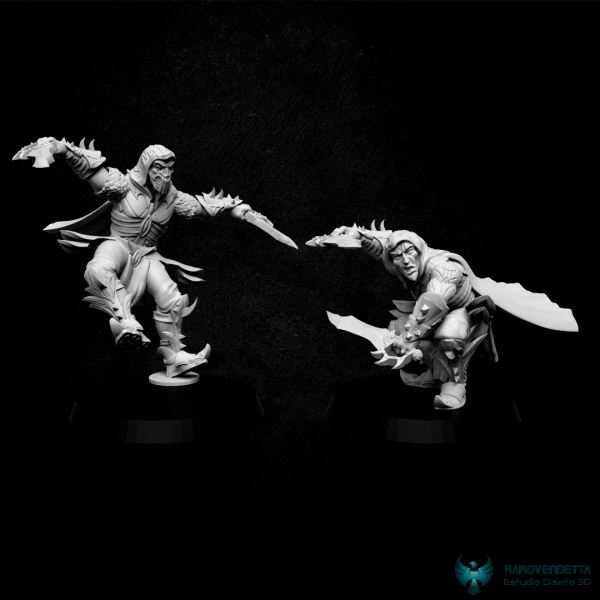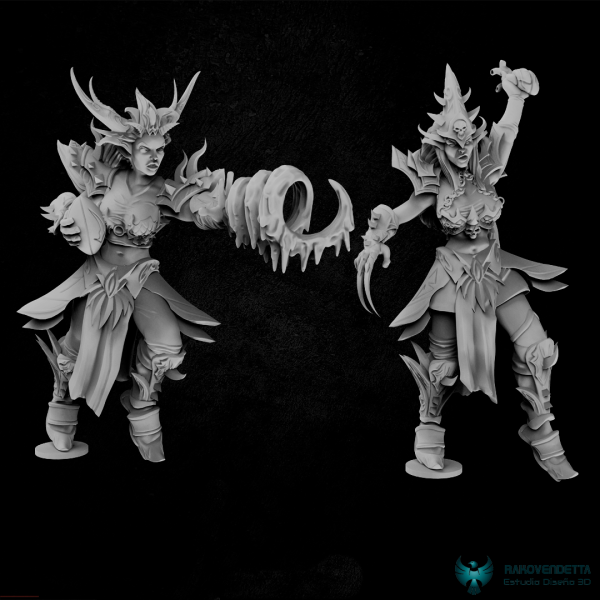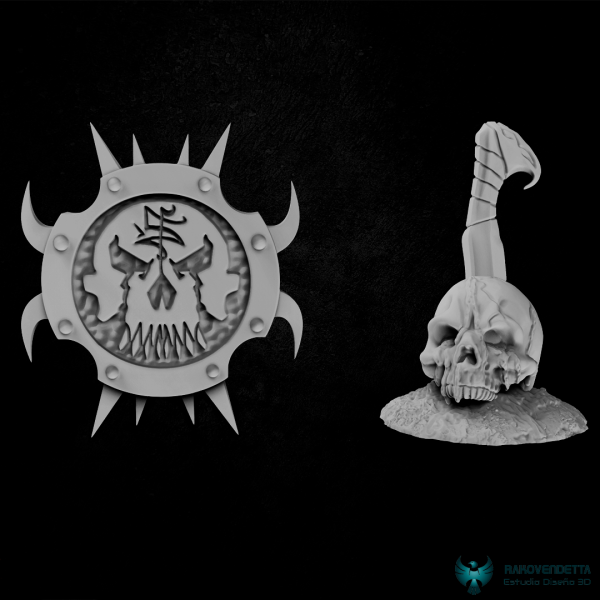 Bloodthirsty and tricky, these elves are famous for carrying poison on their blades - don't turn your back on them in the field.
This team consists of:

- 4 blitzers
- 2 witches
- 2 assassins
- 6 linemen
- 2 receivers
- 2 tokens

Bases are not included.

It is printed to order, not stock. we print in good quality and resistant resin as well as a
4k resolution base not included.
Customers who bought this product also bought:
Customers who bought this product also bought: