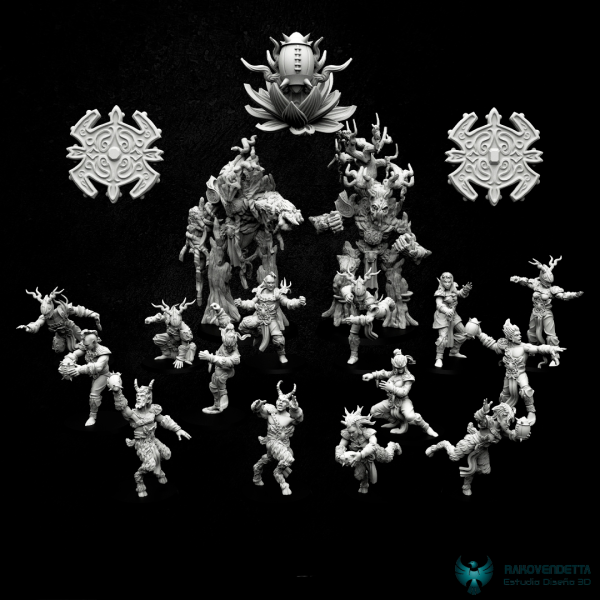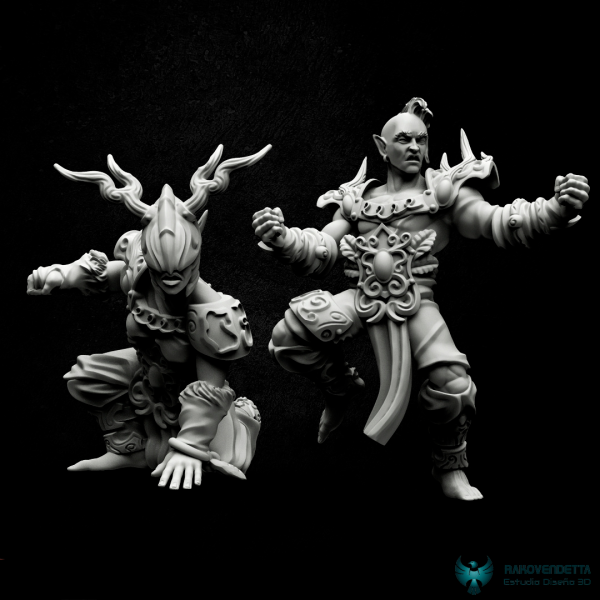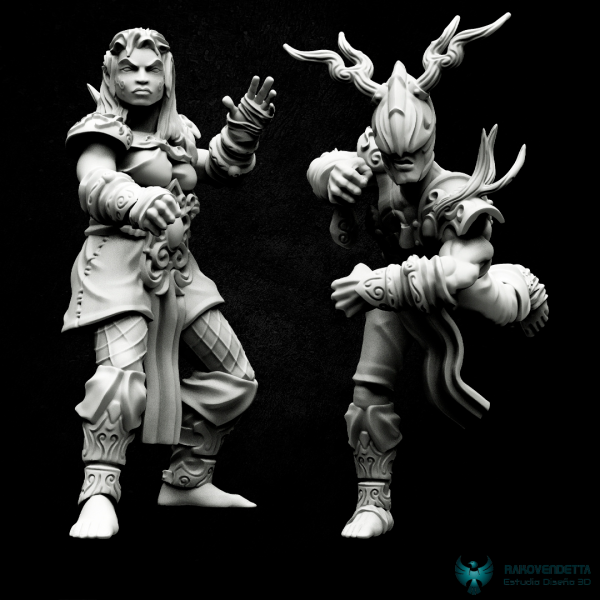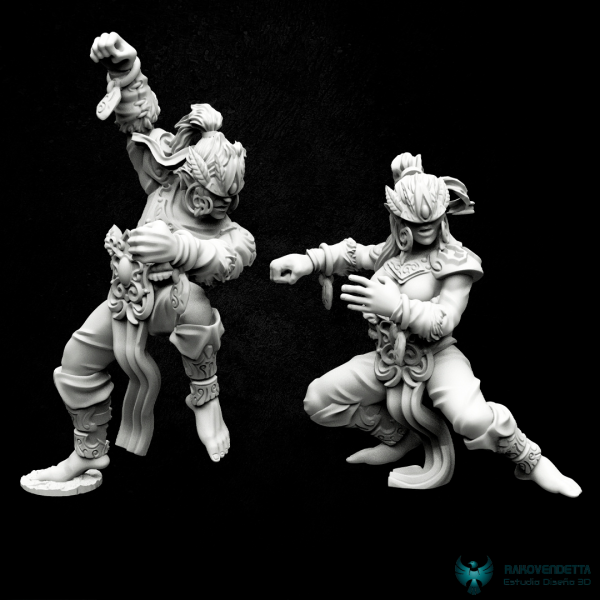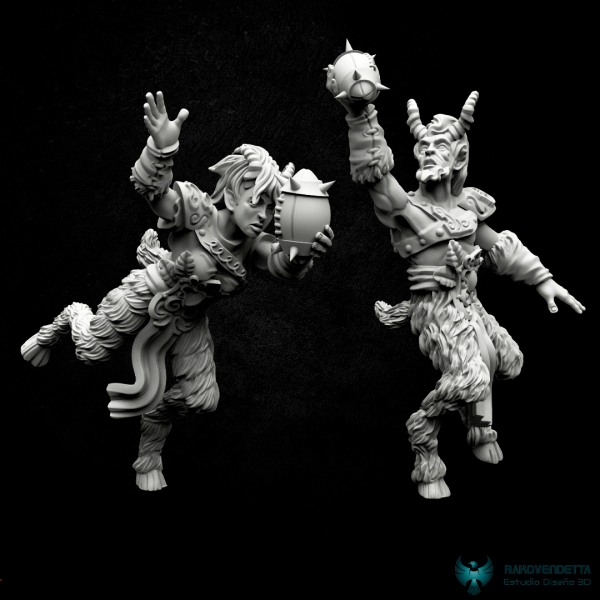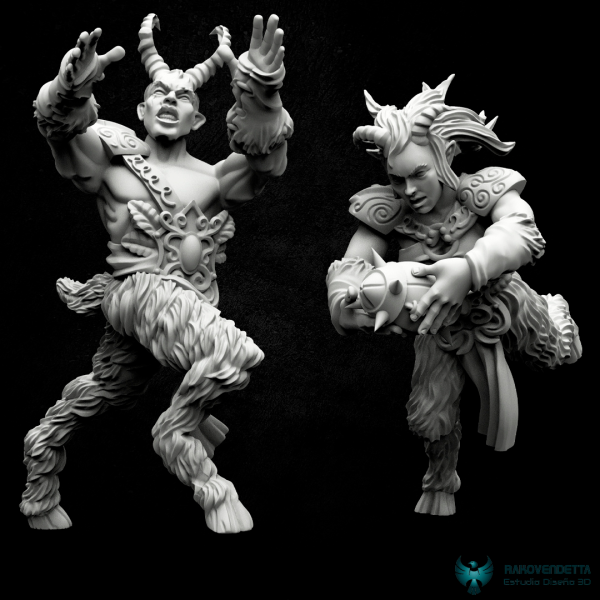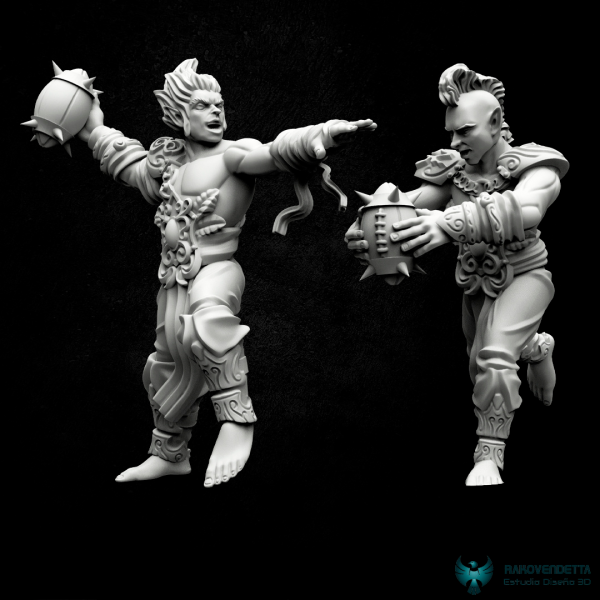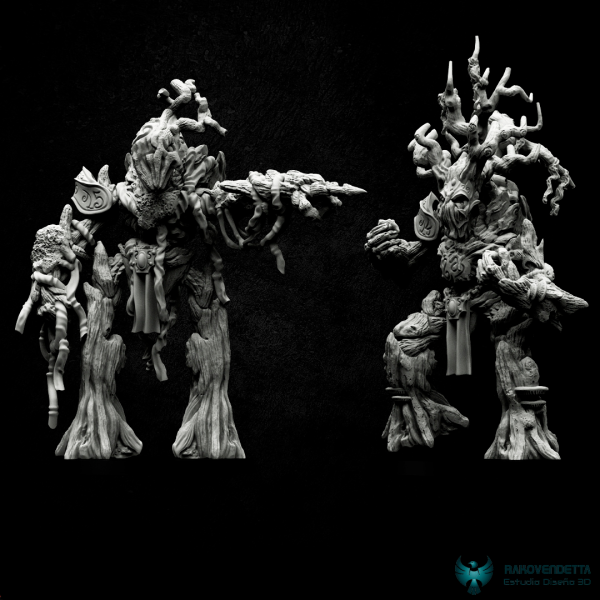 Great players, these elves are specialists in dodging their opponents, hypnotizing you with their dances and crushing them with their arboreal entities.
Equipment consisting of:

- 2 tree men
- 6 linemen
- 2 dancing warriors
- 4 satyr receivers
- 2 launchers
- 2 coins and a token.

Bases are not included.

It is printed to order, not stock. we print in good quality and resistant resin as well as a
4k resolution base not included.