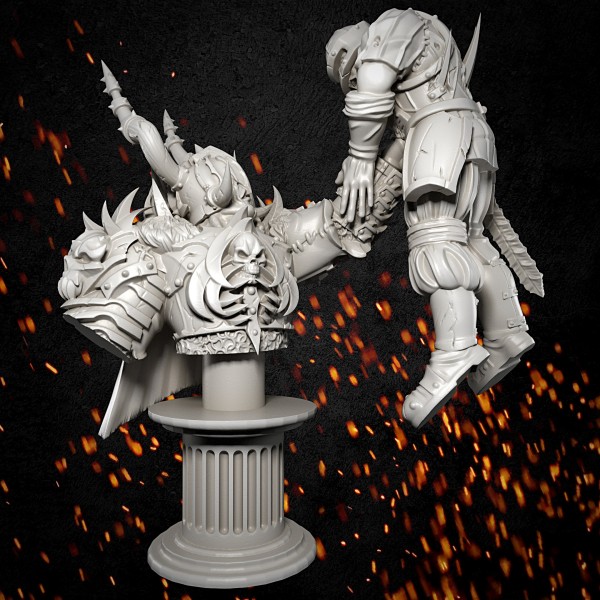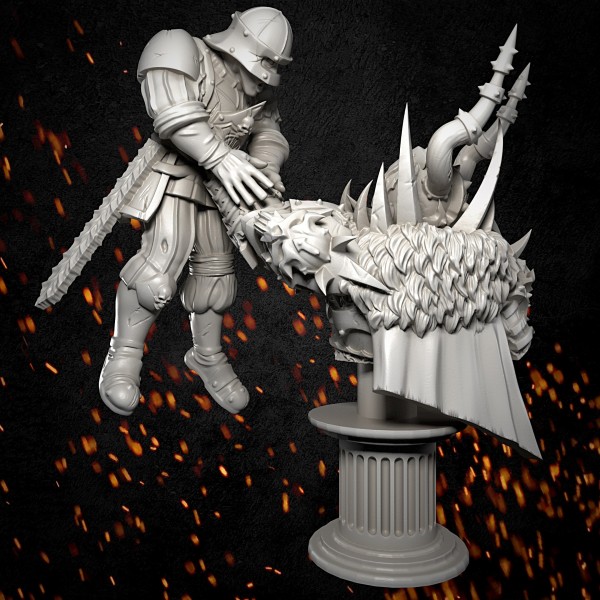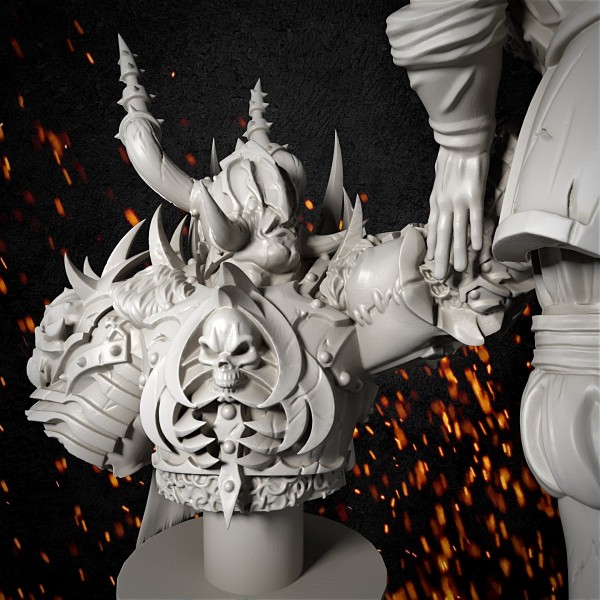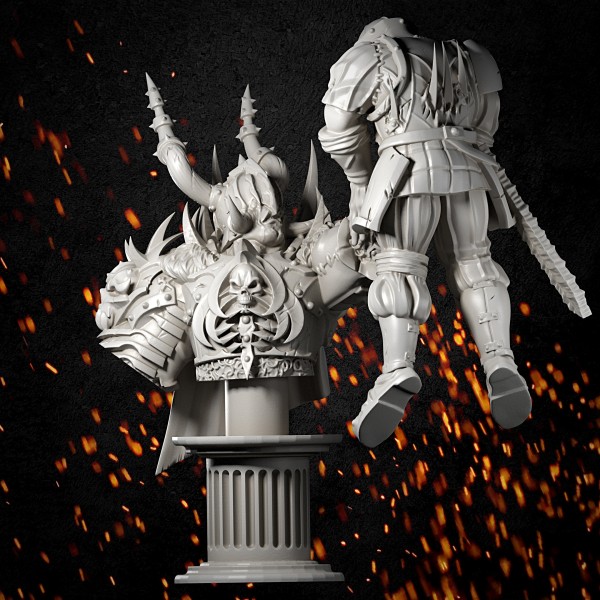 Everyone fears his name, Malfak the destroyer, one of our best-known busts, a general of the sons of destruction holding one of his victims.
Printed in high quality, divided into pieces for easy painting and assembly, size 75mm.
Will you dare to paint this being with such bad fleas?
Busto de Malfak señor de la destrucción, disponible en 75mm
Se imprime bajo pedido, no stock. imprimimos en resina de buena calidad y resistente ademas de una
resolucion 4k peana no incluida.