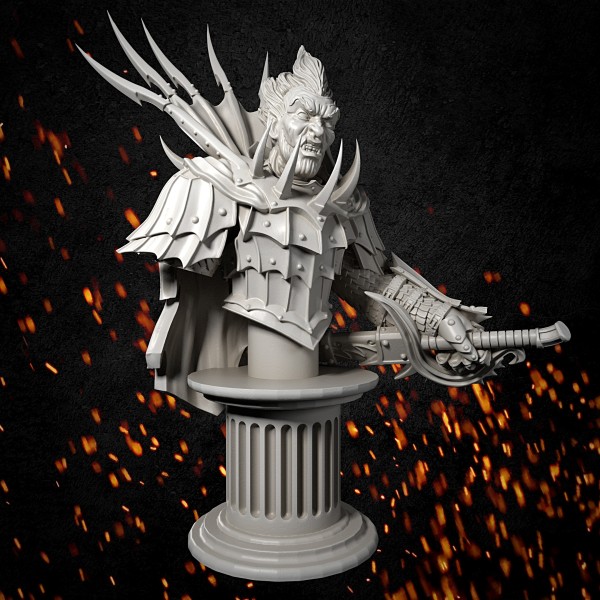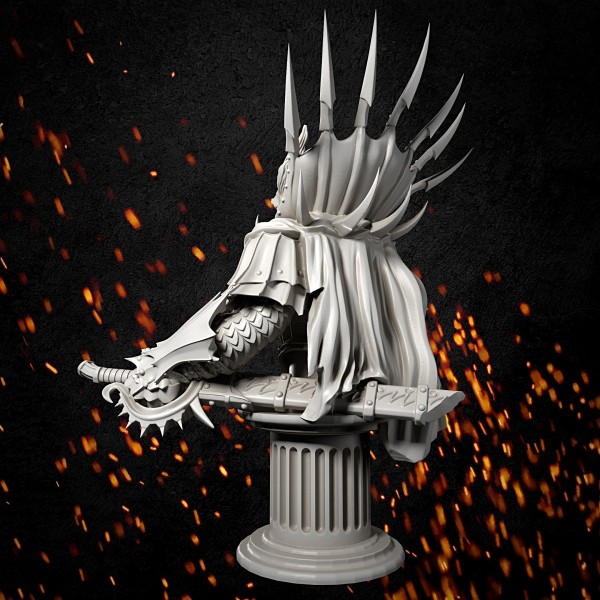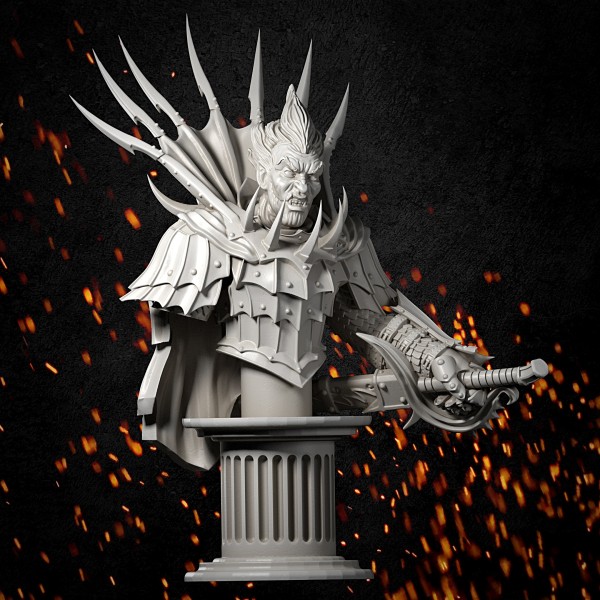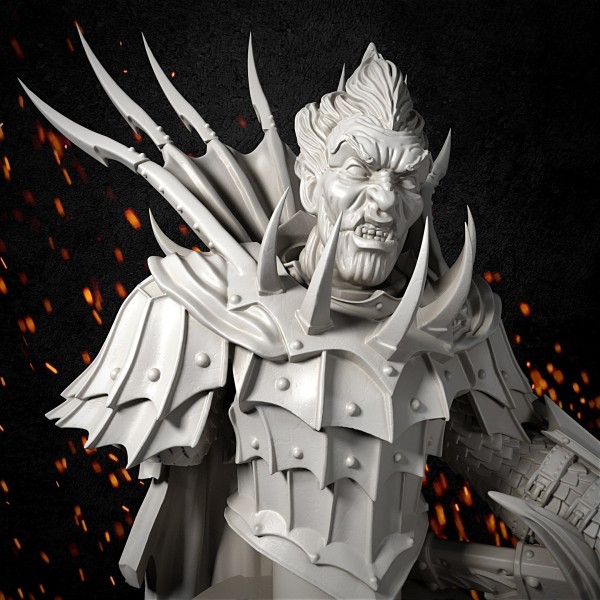 Night falls, the prince of darkness wakes up. 75mm bust of a fearsome Vampire prince.
Printed with high quality resin, divided by pieces.
Will you dare to pick up your brushes? Be careful it may be that you take a bite.
Bust of Vampire Prince 100mm
It is printed on request, not stock. We print in good quality and resistant resin in addition to a
Resolution 4K base not included.