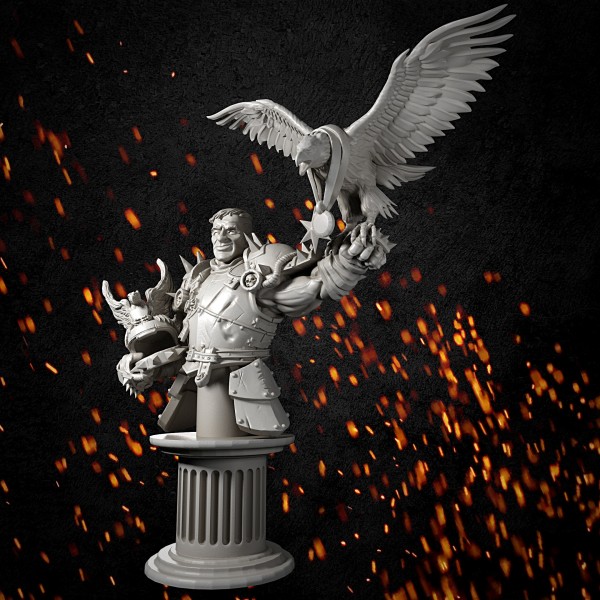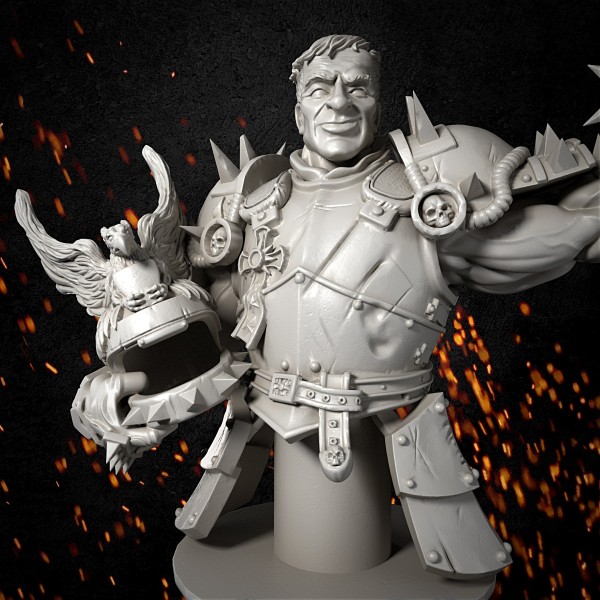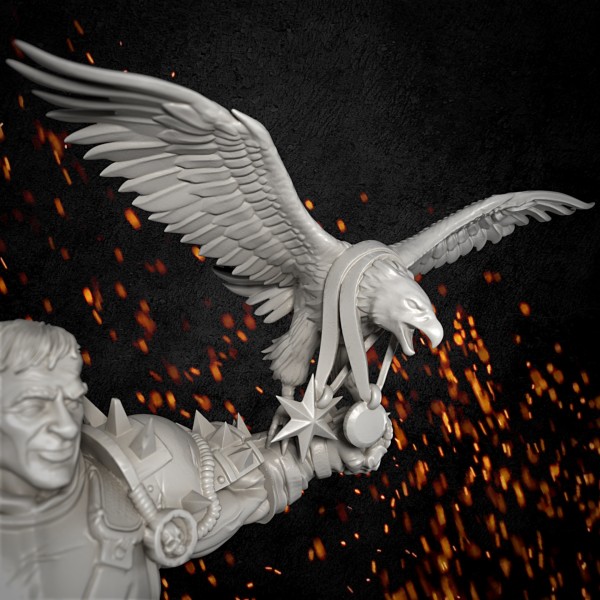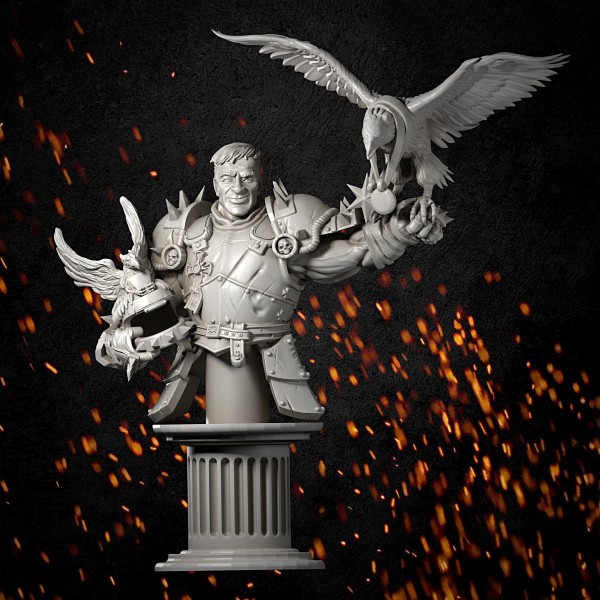 Wonderful bust of a fantastic football star player, size 75mm.
It is printed with high quality resin, divided into parts for easy painting and easy assembly.
Can you achieve glory?
Bust of a star player, 75mm
It is printed on request, not stock. We print in good quality and resistant resin in addition to a
4K resolution base not included.